Add Video To
Cancel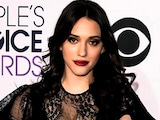 The Best of People's Choice Awards Red Carpet!
0:57 | Atechnos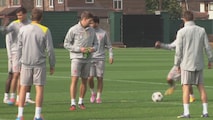 Rodgers wants focus back on football for Liverpool
1:46 | Omnisport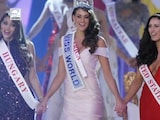 Aishwarya Rai Bachchan Honored At Miss World 2014
1:31 | Lehren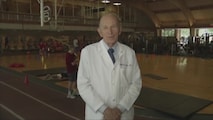 95-year-old Man Breaks Track Records
01:45 | AP
Corporate Site l Privacy l Terms l Help
© Vuclip, Inc. 2008-16. All rights reserved.