Add Video To
Cancel
Loading... 0%
Allardyce wants Walcott at Everton, but will Wenger let him leave? |
93 |
Allardyce wants Walcott at Everton, but will Wenger let him leave?
00:40 | Omnisport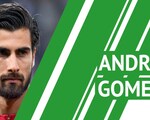 0:57 | Omnisport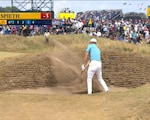 Spieth unravels late on to ruin opening round
0:23 | Omnisport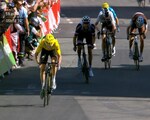 Thomas wins back-to-back stages to remain in yellow
1:40 | Omnisport
Corporate Site l Privacy l Terms l Help
© Vuclip, Inc. 2008-16. All rights reserved.