Add Video To
Cancel
Loading... 0%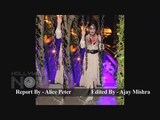 Best Celebrity Halloween Costumes Of All Times!
1:34 | Rajshri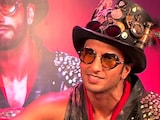 Making of My Name is Ranveer Ching
4:10 | Unisys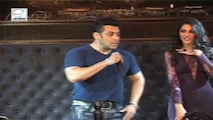 Salman Khan gets Angry at Kick's Song Launch
3:37 | Lehren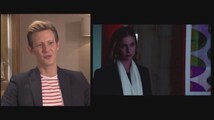 Gabriel Mann Warns of a Sexier Revenge
01:53 | AP
Corporate Site l Privacy l Terms l Help
© Vuclip, Inc. 2008-16. All rights reserved.