Loading... 0%
I Am Going To Kick Dell Printer Ink's F*cking ASS! |
0 |
I Am Going To Kick Dell Printer Ink's F*cking ASS!
03:04 | Times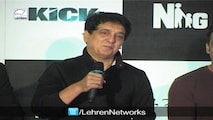 Salman Khan Launched The Kick Game
3:16 | http://www.lehren.tv/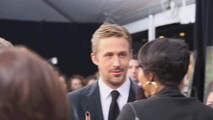 Are Ryan Gosling and Eva Mendes Headed for a Split?
1:00 | Splash News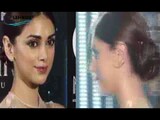 Trendy Hairstyles At GQ Men Of The Year Award 2013
01:17 | Lehren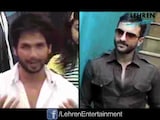 Rambo Rajkumar VS Bullett Raja
01:08 | Lehren
Corporate Site l Privacy l Terms l Help
© Vuclip, Inc. 2008-16. All rights reserved.