Loading... 0%
Big Brother Brasil 9 francine ta fazendo o max de otario e flavio esta alertando ele ela provoca provoca e depois sai fora veja o video. |
4 |
Big Brother Brasil 9 francine ta fazendo o max de otario e flavio esta alertando ele ela provoca provoca e depois sai fora veja o video.
09:16 | Times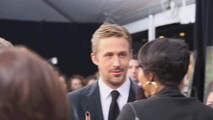 Are Ryan Gosling and Eva Mendes Headed for a Split?
1:00 | Splash News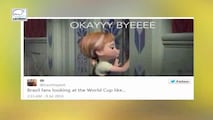 Memes Of Brazils Loss Against Germany Go Viral
0:35 | Lehren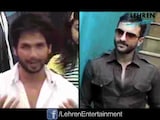 Rambo Rajkumar VS Bullett Raja
01:08 | Lehren
Corporate Site l Privacy l Terms l Help
© Vuclip, Inc. 2008-16. All rights reserved.