Add Video To
Cancel
we asked u to do 'waves' not to show ur ass at public! |
0 |
we asked u to do "waves" not to show ur ass at public!
00:21 | Times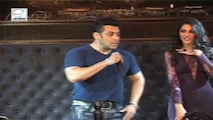 Salman Khan gets Angry at Kick's Song Launch
3:37 | Lehren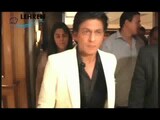 SRK Warns Suhana on Dating Boys
00:50 | http://www.lehren.tv/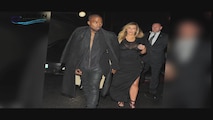 Kim Kardashian Shows A Lot Of Skin
01:34 | Lehren
Planet's Highest Paid Footballer
2:07 | Omnisport
Corporate Site l Privacy l Terms l Help
© Vuclip, Inc. 2008-16. All rights reserved.